Stay up to date with the Taft-Nicolson Center by subscribing to our monthly newsletter!
2021 Newsletter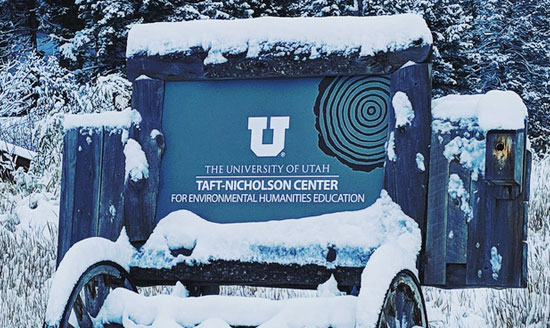 November/December Newsletter
Centennial Valley is home to several ungulate species during the warmer parts of the year: moose, elk, mule and white-tailed deer, pronghorn, even domestic cows. But moose are the only ones who stick around in the winter. They are much better adapted to the snowy landscape than their relatives.
October Newsletter
The first snow of the season has fallen over Centennial Valley, marking the slow approach of winter. This means elk, deer, and pronghorn are nearing the end of their mating seasons and will begin their treks to seek out milder winter habitats at lower elevations. Our artists-in-residence also share their experience.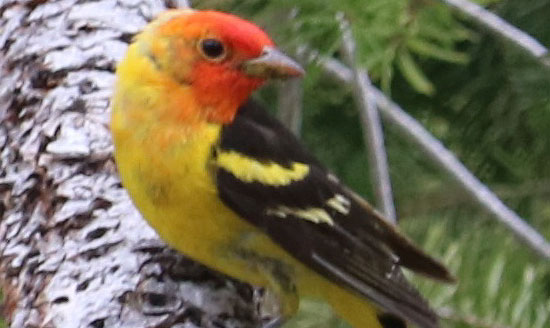 September Newsletter
This time of year, millions of birds may be taking flight across North America on any given day. A variety of factors can trigger bird migration, including hours of daylight, temperature, availability of food, and genetics. Birds use a combination of tactics for navigation during this dangerous time.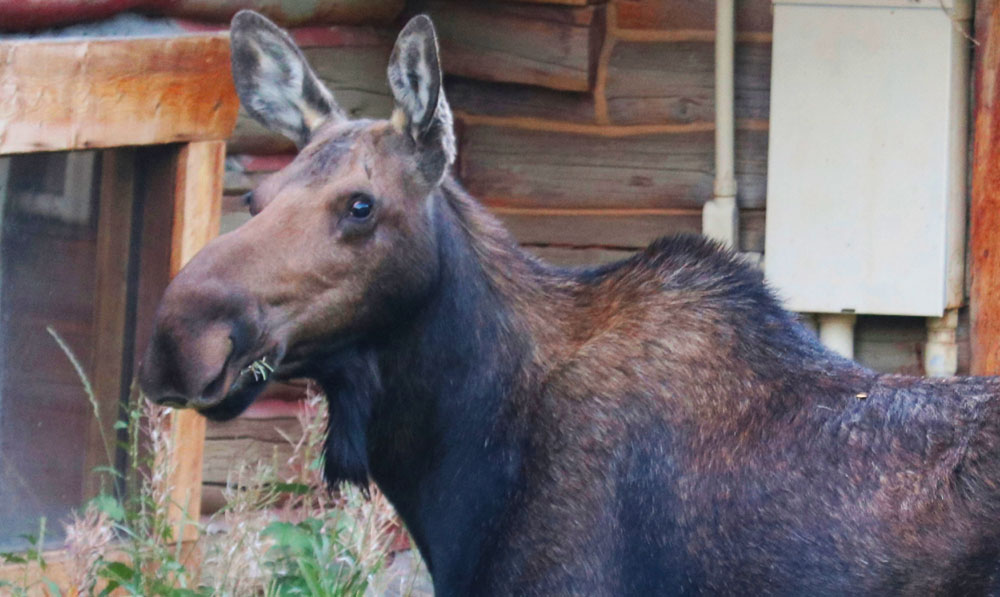 August Newsletter
Summer is slowly coming to an end. Subtle changes in temperature and daylight signal the approaching transition of seasons. Recent rainstorms brought us a taste of cooler weather. Shifts in animals' behavior also indicate the approach of fall as they prepare for the colder months ahead.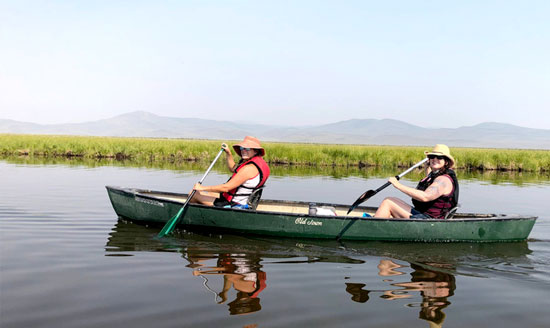 July Newsletter
We have been so grateful to once again be able to host faculty fellows and artists-in-residence this summer. Throughout July this year, we hosted ten faculty members representing the departments of biology, architecture, geology, visual art, writing, sociology, and educational psychology.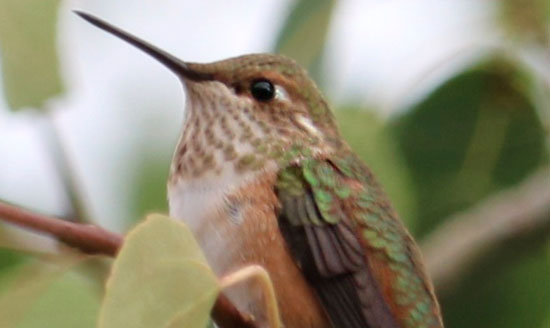 June Newsletter
June is usually a great time for wildlife viewing, and this month did not disappoint. A large herd of elk has been seen consistently in the valley between Sparrow Pond and Upper Lake. Moose have also been a common sighting this month, often found browsing on willows throughout the valley.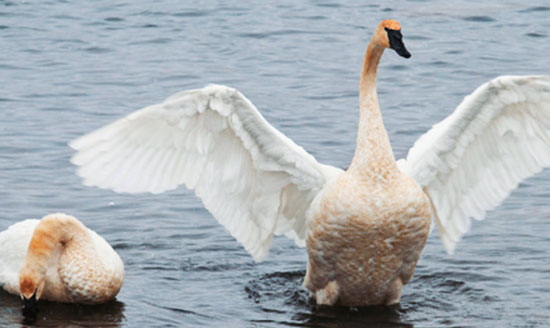 May Newsletter
Centennial Valley hosts one of the largest wetland complexes in Montana and the Greater Yellowstone Ecosystem. Wetlands provide essential ecosystem services, like flood control and water filtration. They are highly productive systems and vital habitat for flora and fauna alike.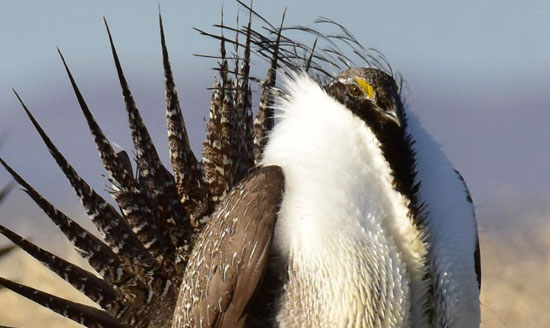 April Newsletter
This time of year, greater sage-grouse are gathering at their leks, where males will show off their moves to vie for female attention. Only a few will have the opportunity to mate. They compete by strutting around and inflating the balloon-like air sacs on their chests, which results in a strange noise.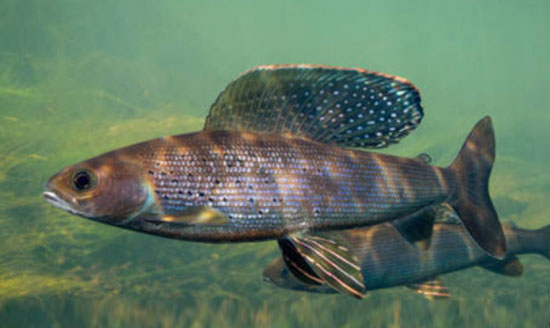 March Newsletter
Although winter weather may persist for a while longer, signs of the changing seasons will slowly begin to appear in the Greater Yellowstone Ecosystem. Some of the first signs include the arrival of early migrating birds, such as the red-winged blackbirds already spotted in Centennial Valley this year.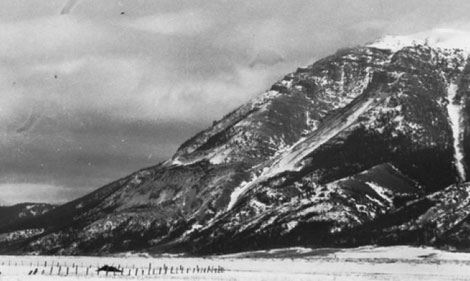 February Newsletter
In this month's newsletter, we take a look at the early birds of Centennial Valley that start nesting as early as February, learn about the amazing natural events that formed the Centennial Mountains, and get reminded about the impacts that powerful (and even small) avalanches can have.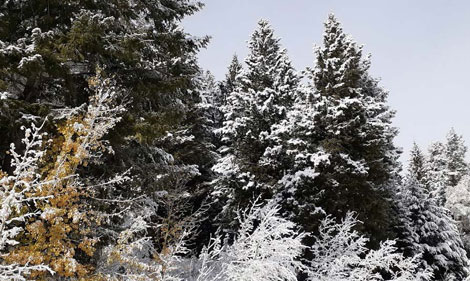 January Newsletter
Amidst the tranquil scene of a snow-covered forest, trees are grappling with the challenges of the winter season. Like animals, trees have a variety of tactics for winter survival, each with their own trade offs. Many of these are very apparent, such as the bare branches of deciduous trees.