Ecology and Legacy Integrated Minor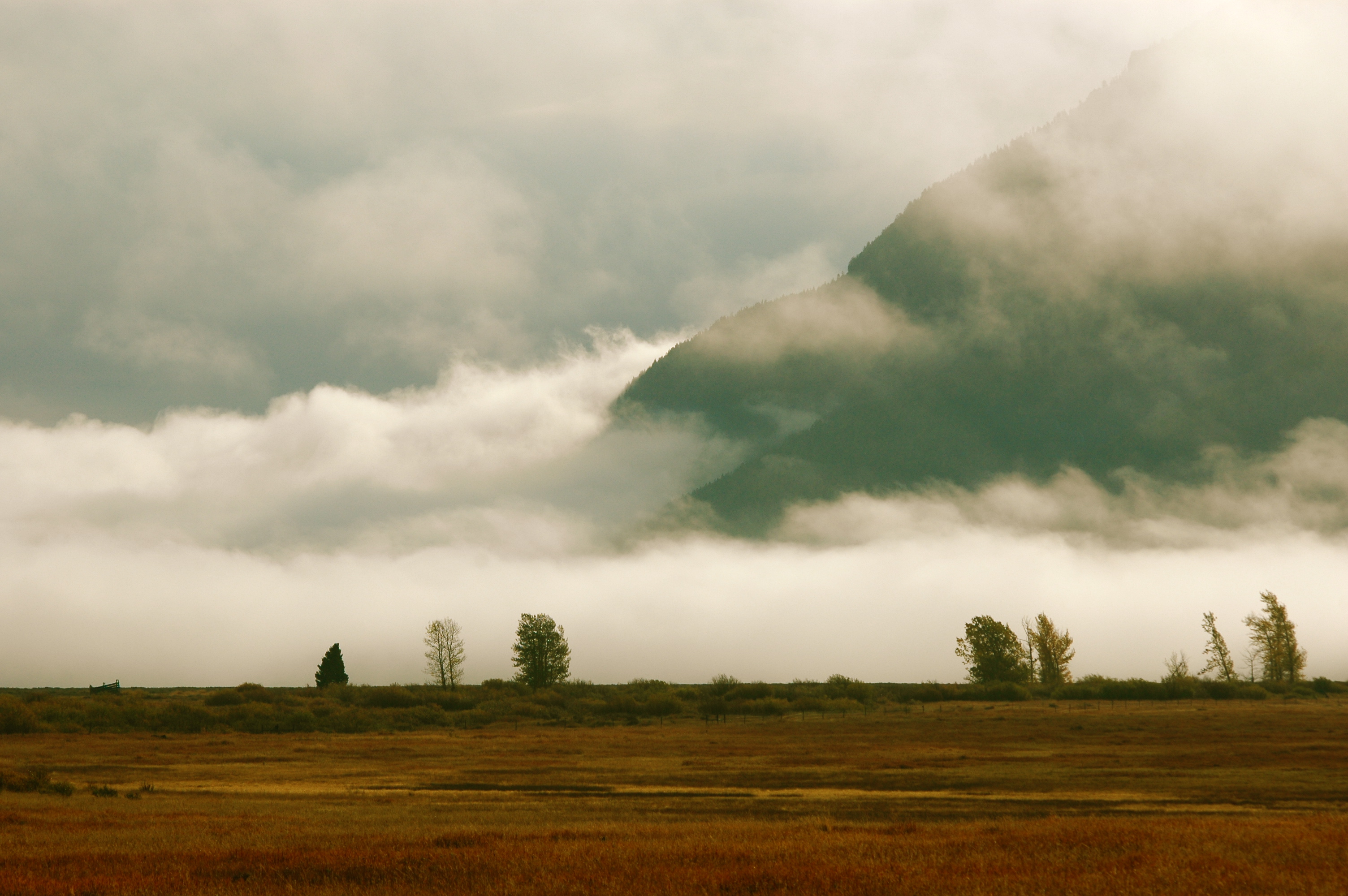 The local becomes global in an 18-credit hour Honors Ecology and Legacy Minor, the majority of which will be earned during an intensive 6-week summer block.
This block will be strongly place-based at the University of Utah; The Great Salt Lake; The Taft-Nicholson Center in Centennial Valley, Montana; and the Peninsula Valdes in Patagonia, Argentina. Students will use science, arts and the humanities to critically think about interactions between humans and their world.
The program will explicitly make connections between ecosystems in the western USA and in Patagonia, Argentina thereby allowing students to understand broad patterns, similarities and differences in arid, rich, but sensitive landscapes, across cultural and political spectrums.
Course Requirements
(Printer-friendly Requirements)
Spring 2017
GEOG 3670, Geography of Latin America (online course)
Fulfills IR requirement, 3 credits
Summer 2017 (July 1-August 15)
HONOR 2109, Intellectual Traditions: Through an Ecological Lens
with

Dr. Sylvia Torti


Fulfills HF requirement, 6 credits
HONOR 3820, Critical Landscapes: the Politics of Land Use in Contemporary Art
with Dr. Monty Paret


Fulfills FF/BF requirement, 3 credits

HONOR 2700, Comparative Ecology: Species Interactions
with Dr. Sylvia Torti and Dr. Luciano Valenzuela


Fulfills SF requirement, 3 credits
Fall 2017
HONOR 3420 Writing the 100-Year Legacywith Dr. Andy Hoffman
Fulfills CW requirement, 3 credits
The major project for this course will ask each student to provide a well-researched, referenced, and thoughtful answer to the question: "What will my legacy be and how do I live my life now to better ensure my legacy comes to be?"

Total Credit Hours: 18
Course enrollment will be capped at 15-18 students