Volume II of the Centennial Valley History Book Slated for a Spring Release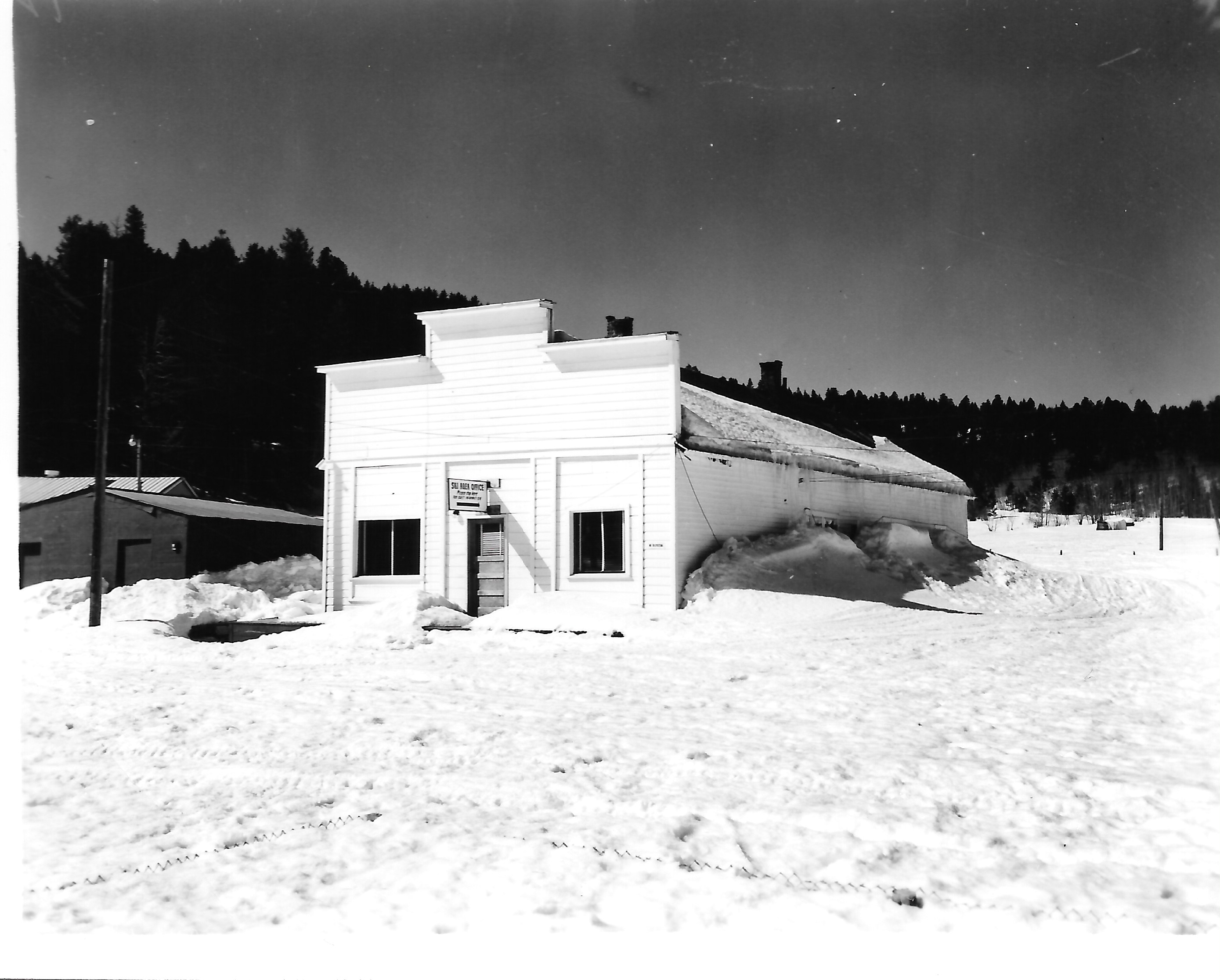 Students, faculty, and guests to the Taft-Nicholson Center have encountered an extraordinary book in our library – Centennial Valley 1820-1930, a Journey Through Time Volume I. This wonderful historical survey of the people and events that shaped Centennial Valley was written and published by the Centennial Valley Historical Society. It's hard to put it down. The Valley has a compelling history with unforgettable stories that take the reader from early geologic times, through the homesteading era to the challenging times of the Depression and Prohibition. Volume I hopefully is only temporarily out of print, and we hang on to our one copy with a firm grip. It is priceless.
The Centennial Valley Historical Society has been working on Volume II covering 1930-2014 for several years now by collecting stories and photographs and other archival material. This will be a wonderful addition to the library and will complete the historical survey of the Valley to date. We're looking forward to its release this spring and plan to be reading it throughout the season.
We offer tremendous thanks to Chris Montgomery and the other members of the Centennial Valley Historical Society for their diligent work on this critically important project.