Deke Weaver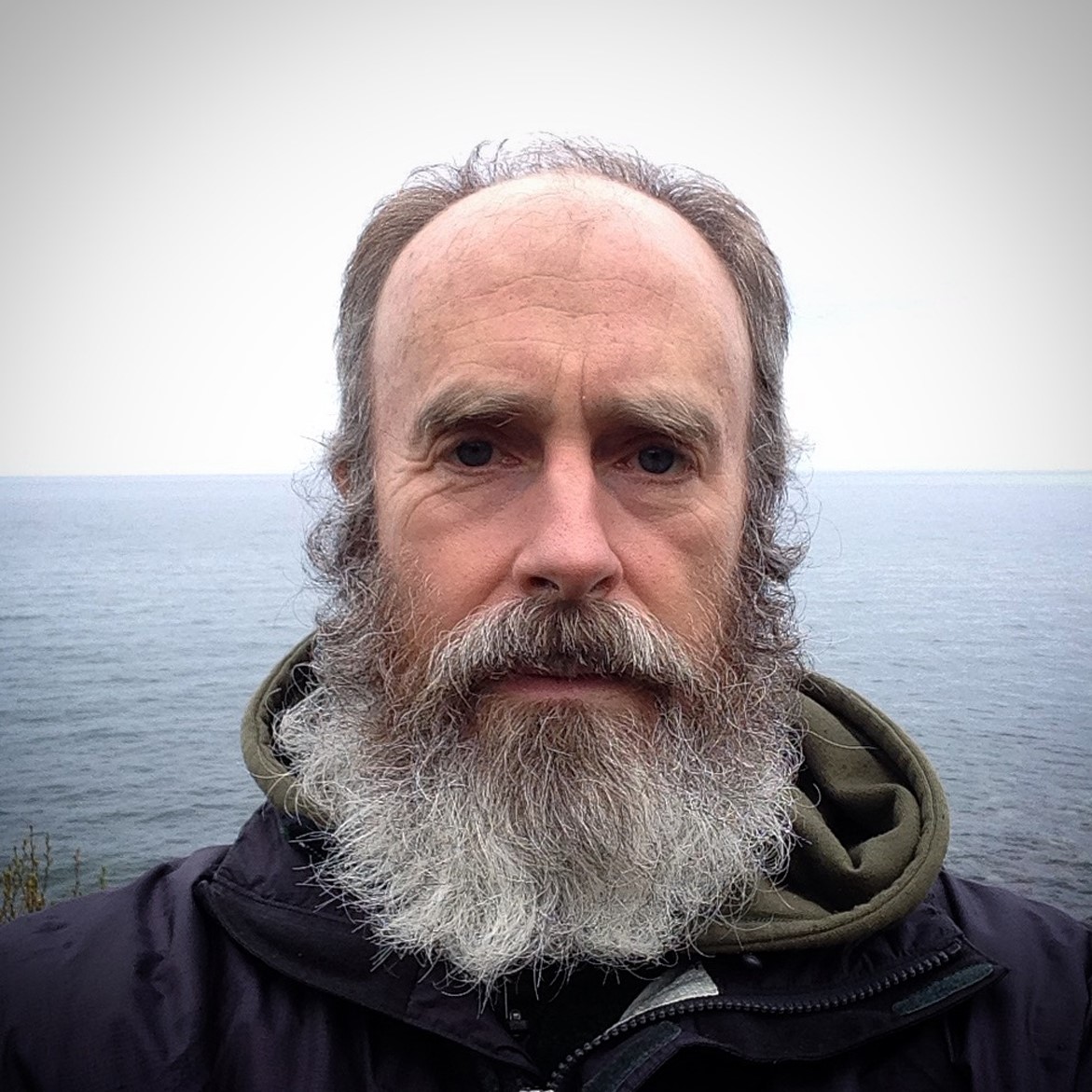 I'm a writer, performer, and media artist. I'm working on a life-long project: The Unreliable Bestiary. I'm making a performance for each letter of the alphabet, each letter represented by an endangered animal or habitat. So far we've made MONKEY, ELEPHANT, WOLF, and, now, BEAR. Each of these performances are taking two to three years to make. There's a lot of research that goes into them. My time at the Taft-Nicholson Environmental Humanities Center was devoted to working on the writing for my performance BEAR. I had hoped to spend some time with SWAN, but I ended up being happily consumed by BEAR.
Since most of the stories about bears are rooted in ideas of time and transformation, we made our BEAR performance a three chapter, six month hibernation meditation. The Fall Chapter (September 2016) took groups of 12 on walks through a local park here in East Central Illinois. Unreliable Bestiary Rangers led their groups to six different stations, each station designed to talk about specific aspects about bears, bear mythology, and living with bears. The final station crawled participants through a tunnel we built in a barn, winding them down into a small "den." We all squeezed together. I told them a story. We did 70 of these tours over 10 nights. BEAR's Winter Chapter (December 2016-March 2017) was a kind of treasure hunt. Six online videos were released over the four month period. Each video gave specific instructions of where to go in the parks (part of the AMK Habitat Corridor - a fictional system mimicking the very real Yellowstone To Yukon Conservation Initiative which is actively linking grizzly bear habitat from Yellowstone to the Yukon). Large puzzle pieces were cached in the landscape, participants did "rubbings" of the puzzle pieces, each piece building a final map which took people to the Rare Book and Manuscript Library at the University of Illinois, Urbana-Champaign. Once they'd given their password (Orso) at the RBML, people were shown old drawings, etchings, and books about bears. The Spring Chapter (February 2017) for BEAR took place in a black box theater. The audience was seated at a huge table covered with cake, wine, and candles and listened to a story told with live music, dance, and shadow puppetry.
The residency at Taft-Nicholson was wonderful. I was able to write the last half of BEAR's Spring Chapter, start memorizing and rehearsing the Fall Chapter's story, draw and design the posters and cards for the performance, and soak in the Centennial Valley.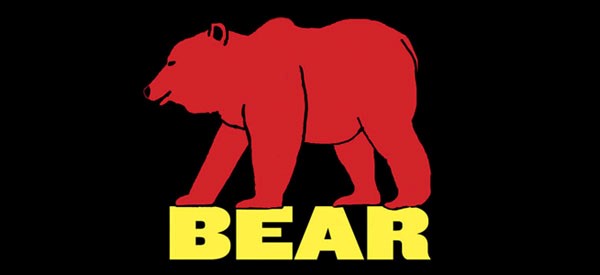 Video clips from the BEAR project:

Fall Chapter clips
2016 Bear/Beard Time Lapse