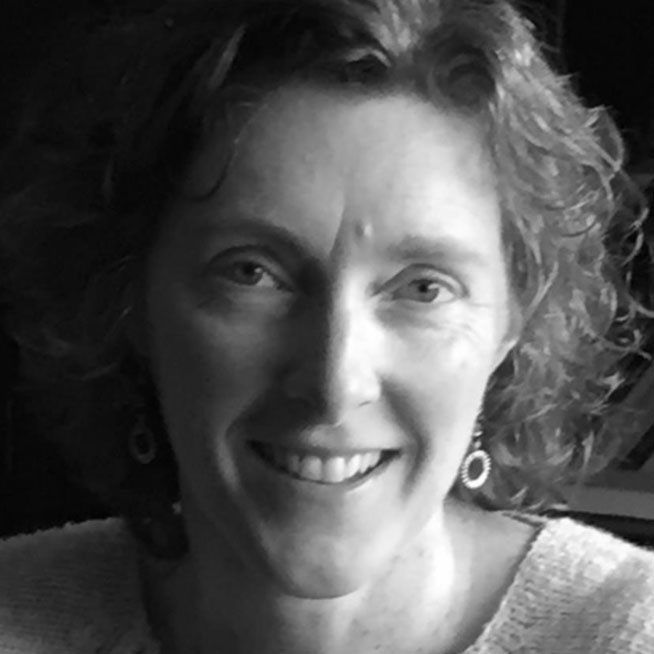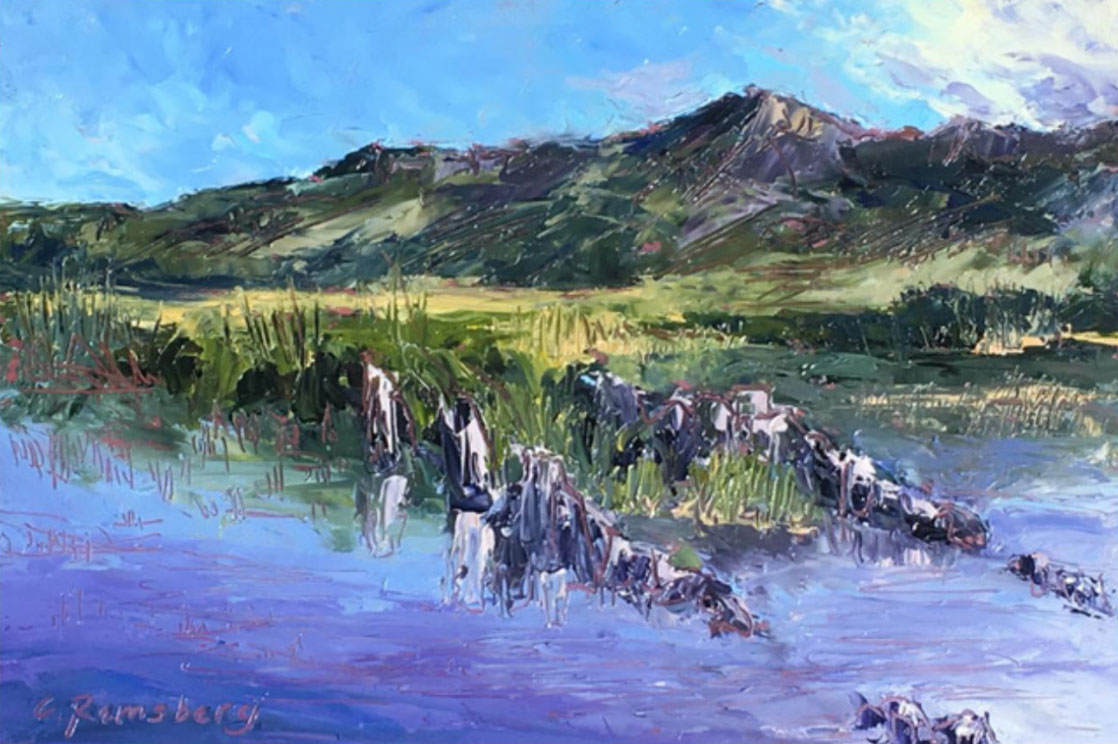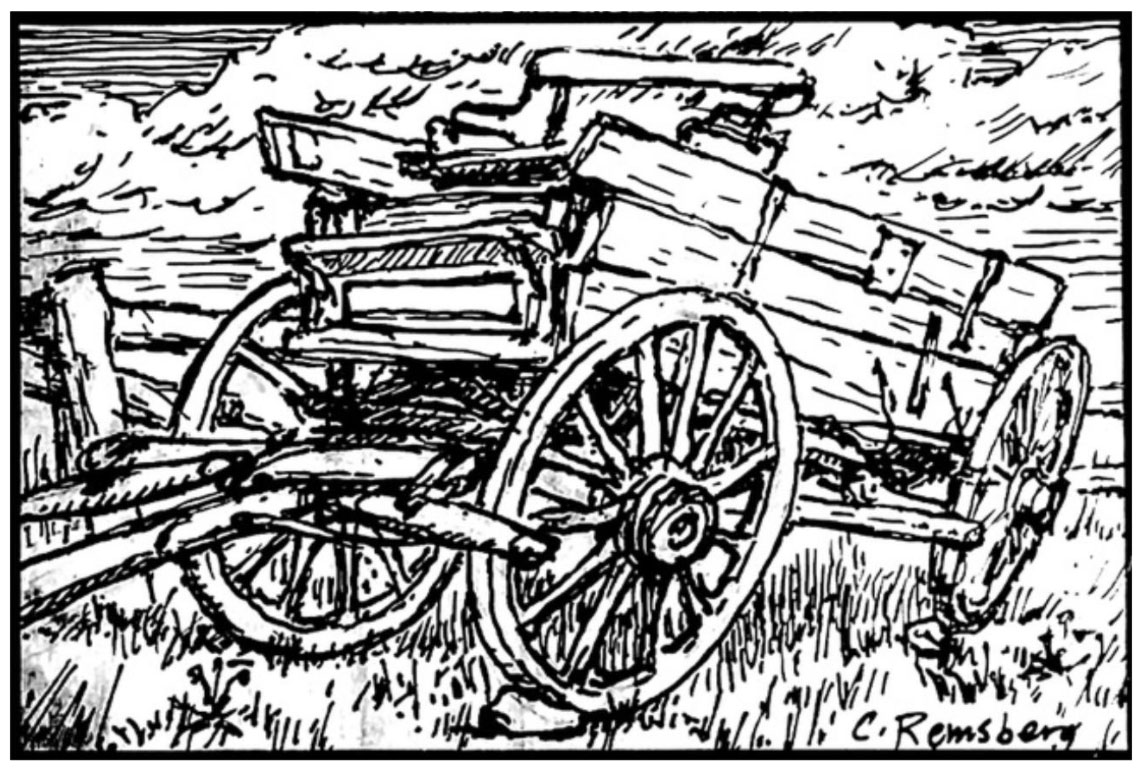 Clare Remsberg
I create images primarily in oil, exploring land and waterscapes, architecture, still life, and the animal kingdom. I work on site and from life whenever possible, celebrating natural or man-made forms and patterns, with attention to composition, color, light and creative expression. My favorite subjects are local and from personal experience, celebrating the special places and creatures that nurture and inspire joy in myself and others.

If there is one word that consistently drives me, it is "CURIOSITY". Those close to me already know I am like a tireless 5-year old child, always asking WHY and HOW. I love to explore new subjects, places, materials and the alchemy of imagination + materials. While oil paint is my primary medium, and the one where I find the most comfort, I never stop trying new things. While viewers may notice some consistency to my work, I do not claim to have any. I am now venturing into enameling, gold-leafing, oil markers, scratch-board, various 3D media, public art and architecturally-integrated art. My second driving word might be obvious. It is "PLAY".

I used my time at Taft-Nicholson Center to explore daily on foot (with bear spray at the ready and gratefully never needed) and by boat to record in oil paint and drawing media the elements that to me seem to represent the Centennial Valley and the National Wildlife Refuge: landscape, flora, fauna and relics of rural heritage. Some of my drawings will be transformed into enameled steel works through a process of electro-etching.

Residencies are a prime opportunity to push boundaries of both subject and media. I am ever grateful to Taft-Nicholson Center and their remarkably supportive staff and a surprising amount of high elevation social life and cultural edification. I felt nicely cared for, but independent and free to follow my muse.
More Information
More art can be found at: ClaireRemsberg.com.
Claire is also an architect. More info can be found at: RemsbergArchitecture.com.